Neurodiversity Affirming and Trauma Informed Counselling services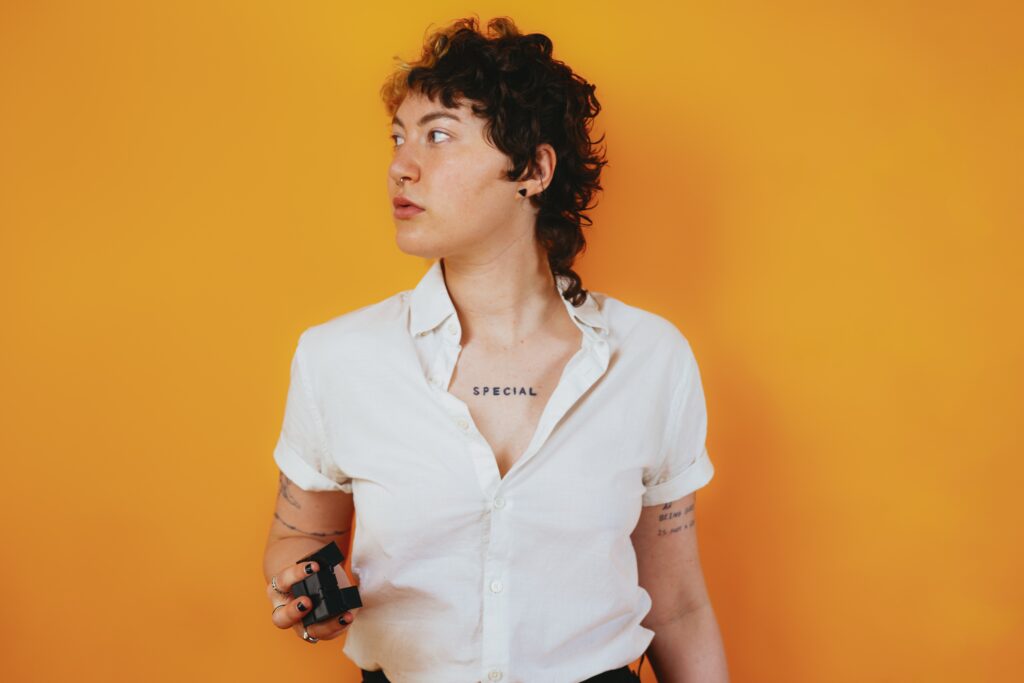 Personalised Therapy for ADHD
 I specialise in providing personalised therapy for individuals with ADHD. My approach is neurodiversity affirming, meaning I recognize and celebrate the unique strengths and perspectives of neurodivergent individuals. I understand that traditional therapy methods may not always meet the specific needs of those with ADHD, which is why I tailor our sessions to cater to your individual experiences and challenges.
Convenient Online Sessions
I understand that busy schedules and disability needs can make it difficult to attend in-person therapy sessions. That's why I offer convenient online sessions, allowing you to receive the support you need from home. Sessions are held on Zoom or by phone to ensure we can connect conveniently and safely.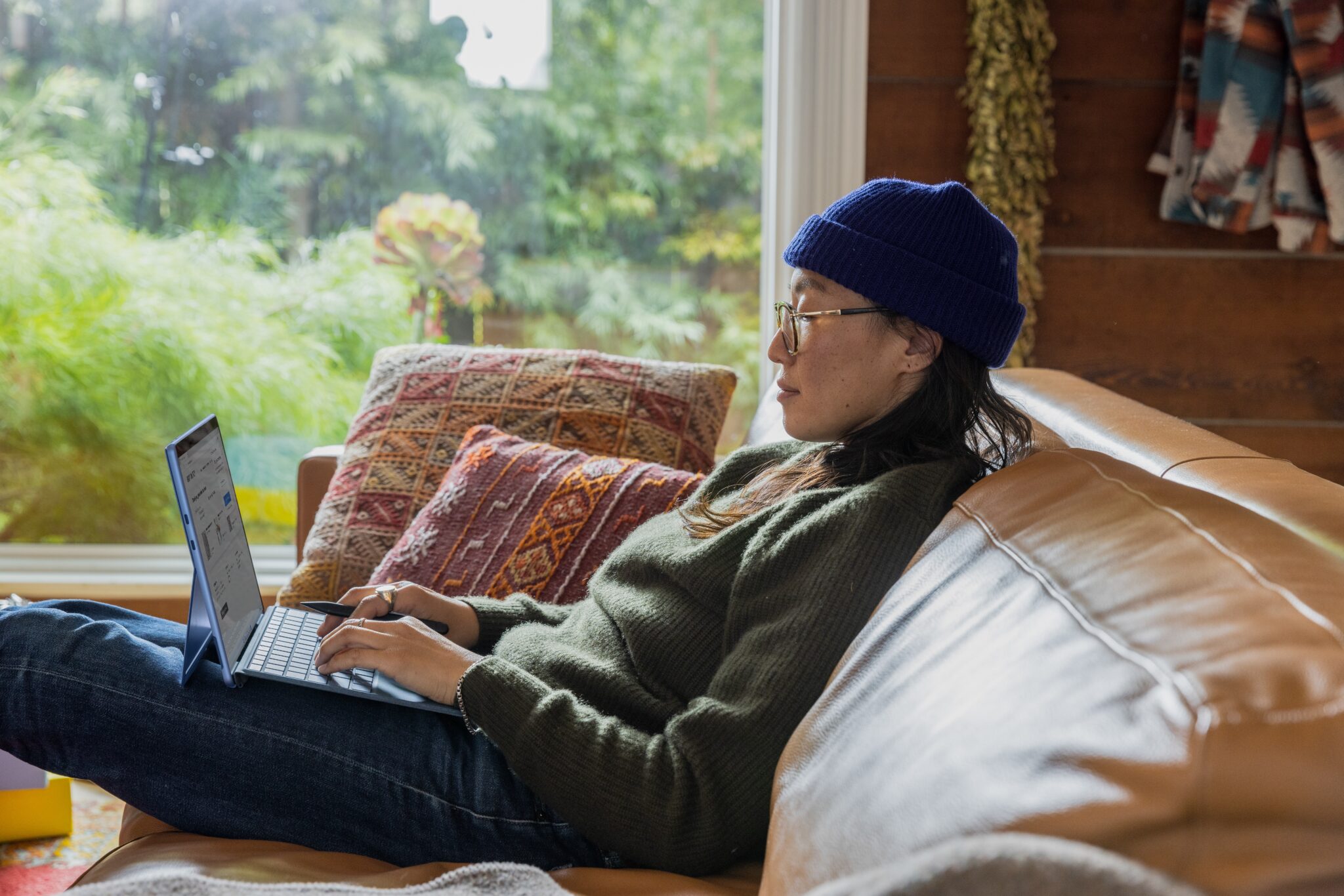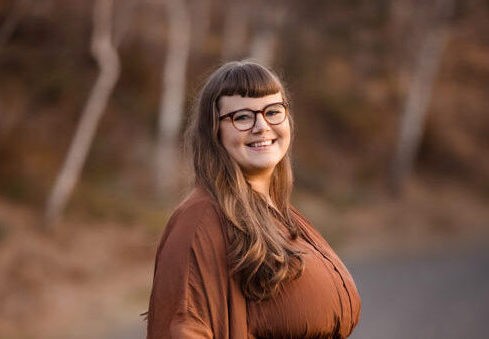 Neurodivergent Therapist Who Gets It
As a neurodivergent therapist, I understand firsthand the unique challenges and strengths that come with ADHD. I have dedicated my practice to helping individuals like you navigate the complexities of ADHD and find effective strategies that work for you. Together, we will work collaboratively to develop personalized coping mechanisms, improve executive functioning skills, and enhance overall well-being. You can trust that I will provide a safe, non-judgmental space where you can explore your thoughts and feelings openly.
I offer a sliding scale for session fees as I realise not everyone has equal access to resources and services. You can learn more about my sliding scale on my FAQ page.
Feel like I might be the therapist for you?
Complete the enquiry form below and I will be in touch to organise a 20 minute initial call at no charge