Providing supportive and affirming counselling, psychotherapy, and advocacy services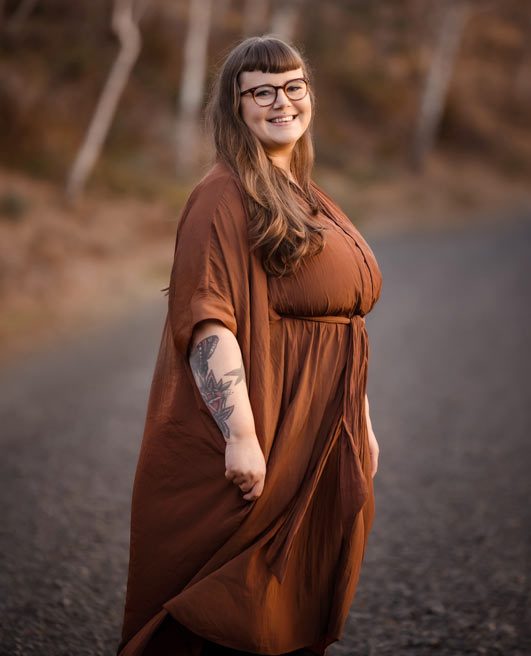 Counselling & Psychotherapy Services
My counselling & psychotherapy services are focused on creating a solid foundation of human connection to support us in exploring the challenges you face in your inner and outer worlds.
I am currently offering therapy sessions online and via phone. You can find information on how online therapy works and my reasons for choosing this approach here.
As our relationship is such a strong foundation of our work together, I offer a 20-minute introductory session so that you can get a sense of whether you feel I am the right practitioner for you and your journey. It is essential that you feel safe and in control of our work together.
I use an integrative approach that allows us to choose the strategies, techniques and theories that are the best fit for you. We might use psychodynamic, emotion-focused, attachment-oriented, somatic or parts-based approaches. Underpinning this approach is a commitment to Anti-Oppressive Clinical Practice which is non-pathologising, person-centred, culturally humble and informed by social justice principles.
Some of the experiences we might explore in therapy include:
Food and body image issues
Alcohol or substance use
Polyamory/non-
monogamy
Same-gender (LGBQ)
relationship issues
Sex work experiences
Sexual identity & invisibility
Trauma
Exploring ADHD and ASD and
developing affirming strategies
Understanding sensory differences
An essential part of my therapy practice is acknowledging the systems that we are all embedded in and how they impact us in significant ways. Examples of some of these systems include our families & relationships, our communities, education & employment, services (including Centrelink, Medicare and the broader healthcare system), culture & politics. Some of us experience these systems as supportive, and for others, they can be threatening and dehumanising. Often it is a mix of both.
It can be helpful to reflect on these systems in therapy as we often internalise their impact, resulting in isolation and a deep sense of ourselves as being somehow wrong or needing to be fixed. Exploring how these systems shape our inner worlds can be healing, liberating and validating.
Because these systems so often shape our experiences, I offer advocacy services to support you in engaging with them. I want you to feel that you have someone in your corner and that you don't have to face challenges alone.